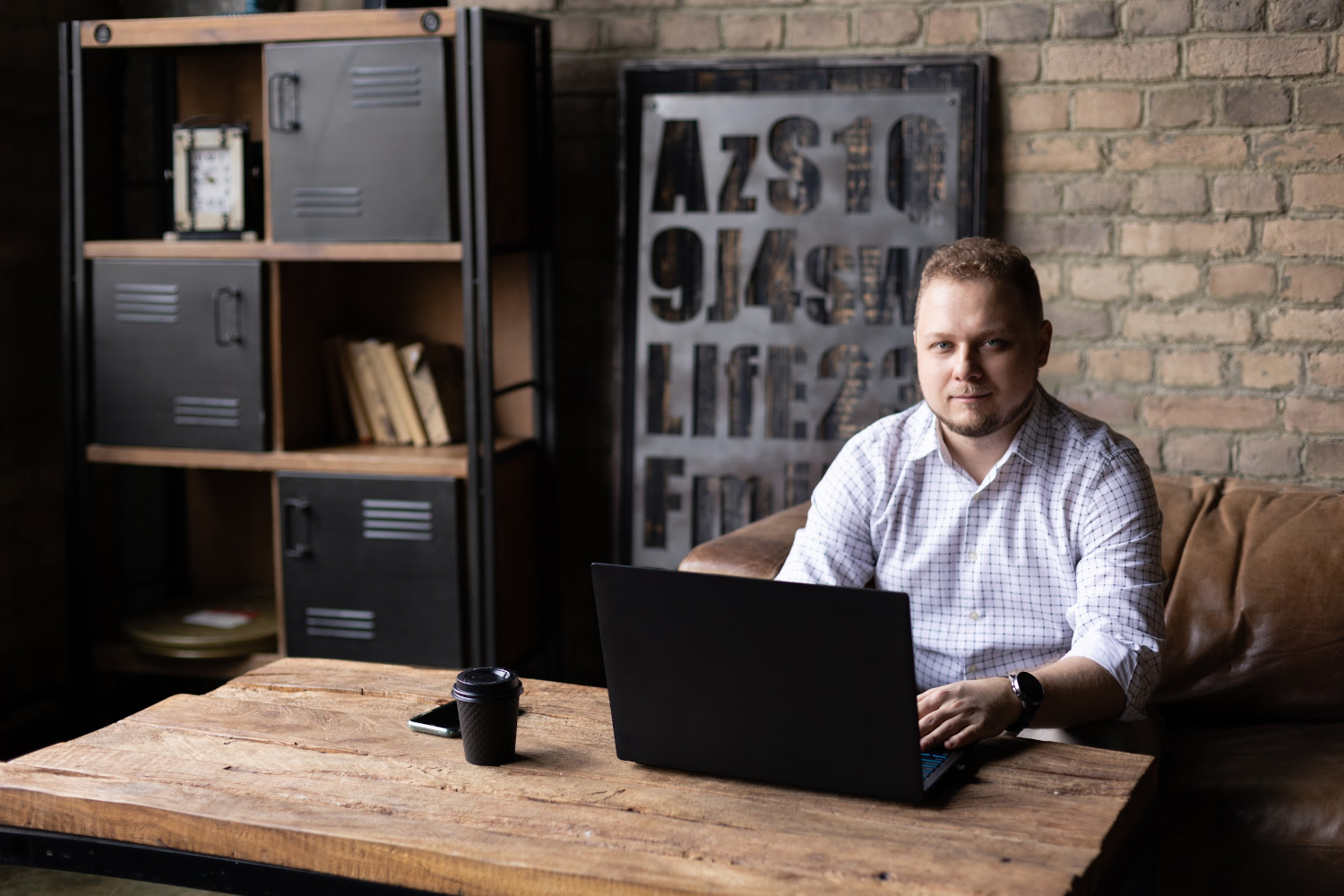 My and my team's biggest achievement has been a working Global Anaplan Center of Excellence.
We have honed CoE processes over the last 6 years via management and execution roles in a big alcohol company.
We are happy to look at your case and help you skip mistakes and reap the benefits of what actually works in practice when it comes to Center of Excellence.
For consulting an modeling inquieries reach out to
 Nikita
Gnilozub